Backpacker is a kind of vanity. After all, if each space of our bags or backpacks is exactly thought to get rid of the weight and if every penny is counted as the meal the next day, it is very hard to think of things like the toenail made wireless and eyebrow left.
But not all thorns in this way – you can keep a little dignity during a backpacking, as well as it is necessary to give up some things in our daily lives we think we can't live without. The question is one: simplify.
The first thing I thought Nati before leaving for our trip around the world in what they'd be like our hair, out of time and not a lot of patience to take care of them, while the train could have skipped in train, from country to country. Here in Brazil, made the famous progressive brush, who assured us hair easy to handle for a few months. We were already in India was almost 5 months when we need a haircut for the first time. For Rafa, then beat faster. But 1 time or another, we've all had this experience: ask for a stranger who doesn't speak your language (and not English) to cut our hair. In this episode you learn the obvious: hair grows again.
Well, to cut hair, but with the brush starting to win, I went for phase two of the Hitcher vain. Hairstyles. I confess that I'm good at it, so, during the trip, I was getting used to do a lot of variety of braids, ponytails and buns more or less stylish, to keep the hair more or less worthy, and mostly without stumbling.
With the nails I have not had much success. But that does not worry so much. I'm not the kind of person who walks with the nails done every week or when I'm at home, with manicure available. Most of the time I do the nail, I take care of it. But, during a longer trip, lack time and bag for the entire process of getting your nails. Not to mention that closing the zipper of the bag or backpack is the biggest nail story ruiner. And, if you go to India, you will also find out how hard it is to get rid of black dirt that gets accumulated beneath them. Soon, the best thing you can do to keep them clean, is always cut them short. And that's what I did throughout the trip. Aline, who traveled with us, took a manicure kit, that she must have used a maximum of two times. I think the lesson learned is that not worth the space in the trunk.
Depilation already, unless you've done, what I wished to have done during the trip, there are few options. The first is to call the fuck you and accept your nature. It is possible, at least for me, in cold places. On the beach, unfortunately, does not. Here comes the second option: razor. Is simple, fast, and resolves in the bath. Unless you, like me, have a tendency to by landlocked. In this case, I solved it with the same scrub to the face (Multipurpose). Well, it worked. Already the Aline bought in Hong Kong, one of those electric epilators. It is also very useful and small, which makes time to load.
All these examples were to show that I can be a little vain in backpacking, but it is also important to learn the time to let go. After all, the Taj Mahal and the Eiffel Tower little care about the State of your hair or if your clothes are wrinkled (always, give up). To see them you made all these "sacrifices", isn't it? Then relax with a broken fingernail, with frizz or what else do you think that bothers you and enjoy the ride. And the picture? I guarantee that the landscape and your happiness are what matters.
Things you never lack in my backpack to ensure dignity:
Sunscreen: it's bad enough getting a brand of sunglasses or with skin peeling. For this, the option is to bring a good sunscreen. It might be interesting to have a product of these special just for the face, to avoid pimples.
Staples: I always have a box of Staples by hand, that end up being more useful than the brackets, given the variety of things they allow you to do with your hair to get them out of the way.
Correction: Concealer is the best friend of sleepless nights. This makeup item helps to hide dark circles, little spots or pimples and can be very useful for dignity.
Bepantol: fit for a lot of things. Parched lips, moisturize cuticles and to elbows. You find in various sizes at any pharmacy in Brazil.
Moisturizer: In addition to the Bepantol, it's good to have a cream to pass on the legs, arms and hands punished by heat or cold. Preferably, buy one with a good smell, because it saves the perfume (I'm afraid of breaking).
And you have any good tips of vain traveler (the)? Tell in the comments!
Gallery
Bathroom Mirror Installation Man Installing Bathroom …
Source: bestbackpackingtent.info
Vera bradley roller backpacks 70l, backpack laptop …
Source: s3.amazonaws.com
Paris Jackson Says People Have No 'F—king Respect' As She …
Source: www.accessonline.com
Wild Review: Reese Witherspoon Shines in Unabashedly …
Source: collider.com
Ikea Musik Wall Lamps Wall Lights Lamps Ikea Musik Wall …
Source: halvorsonshome.com
Ikea Musik Wall Lamps Wall Lights Lamps Ikea Musik Wall …
Source: halvorsonshome.com
Ikea Musik Wall Lamps Wall Lights Lamps Ikea Musik Wall …
Source: halvorsonshome.com
295 best Dream Closet images on Pinterest
Source: www.pinterest.com
Aluminum Camp Chair Camping Folding Stool Aluminum Frame …
Source: terva.co
Queechy Cottages & Motel Suites
Source: www.discovertasmania.com.au
Rimowa classic flight. 2nd largest size 84.5cm. Used twice …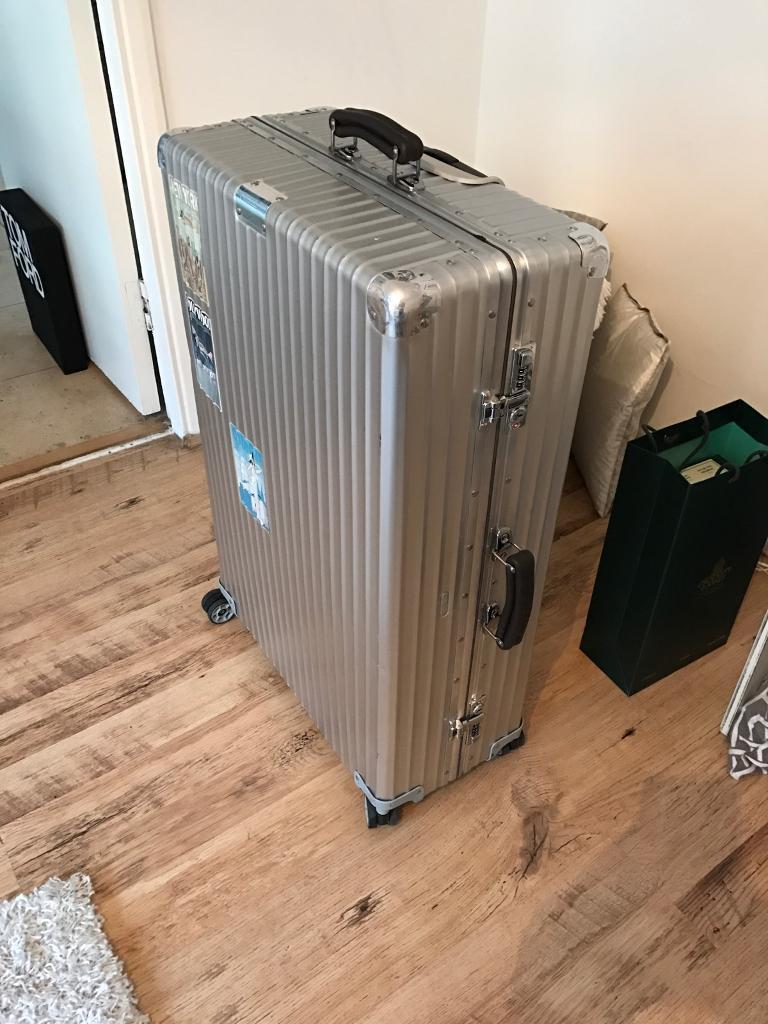 Source: www.gumtree.com
Foam Sleep Pad Foam Sleeping Pad Camping Ins And Outs Of …
Source: uppergeneseetu.info
Ikea Musik Wall Lamps 2 Sets Of Ikea Musik Wall Lamps …
Source: halvorsonshome.com
22 best Thomas Jane images on Pinterest
Source: www.pinterest.com
Vintage 90s Neon Clock Backpack // 1990s Color Block …
Source: www.pinterest.com
Richmond Barracks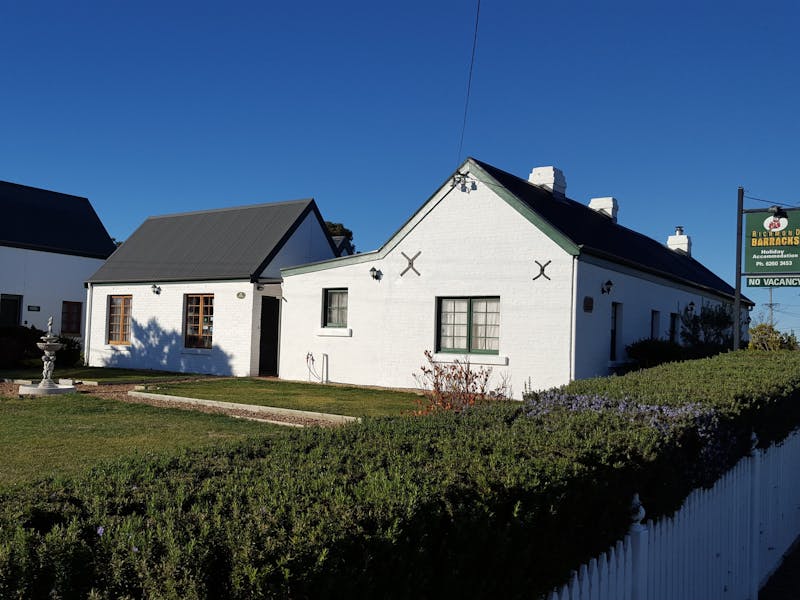 Source: www.discovertasmania.com.au
TRAKK Bullet Compact Waterproof Wireless Bluetooth Speaker …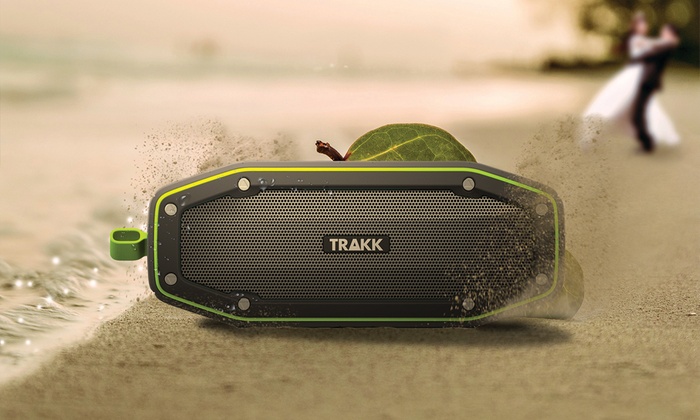 Source: www.groupon.com
And The Newly-Outed Gay Character In DC Comics Is…
Source: uproxx.com
Awesome Small Rv Trailers with Bathroom
Source: creativemaxx.com
1000+ ideas about Minivan Camping on Pinterest
Source: www.pinterest.com