So you're thinking of leaving the world with a backpack on your back?
It's hard to plan what to put in, but I have some valuable tips that will help you decrease the weight and size of your luggage as it is essential to carry just the essentials. It is noteworthy that most of what is written below goes for a trip through South America, Asia, or Australia and New Zealand. To Europe most likely you will need coats, boots, items that inevitably occupy a lot of space.
# 1 What are you wearing?
During transit between destinations, use something very comfortable and versatile so you will have to regulate your temperature mobility. If you, like me, are going to Asia, most likely you will get fairly uncomfortable night bus and with the air conditioning full steam. So my tip is: legging pants or loose + basic + blouse a coat and scarf in the bag + extra stockings + foot Hawaiian or sneakers, something that is easy to take.
# 2 What do I take?
Only the necessary. If you're going to spend a month out, take clothes for only a week. This will facilitate your life saving space and weight. Their underwear you can wash yourself, and from time to time, you can put some clothes to wash. In Asia this service is cheap. With about $1 to $3 you wash 1 kg of clothes. In addition, most likely you're going to do some shopping during the trip. About shoes, a pair of flip-flops and a pair of comfortable shoes are more than enough.
# 3 Which bag is best suited for me?
After you restrict your luggage when necessary, I believe that about 60 l are sufficient. Left space for souvenirs that you will definitely buy. Prefer backpacks that has front opening, it makes it much easier in time to open the trunk and access their personal items. It's nice to have the extra mochilinha, which is great for storing your items of value or that require more care. Plus it's always good to keep you passport, money, camera and stuff like that.
# 4 Utilities
-Have a Lonely Planet or similar in hand is always useful, helps you plan your trip, give tips on hotel, restaurants, what to do, etc.
– Kathmandu, climbing and trekking equipment, has a very nice towel that dries fast and is well levinha. It's worth the investment. I bought mine in Australia in promotion, AUD15, but was normal price is AUD50. I found this here in the Brazilian site Decathlon, seems to fulfill the same functions.
-Take a notebook and make a journal of your trip. Can't rely on our memory and it's nice to keep the names of the places visited, the people you met along the journey, and write down some prices to give tips to friends after.
– It is worth investing in a GoPro or aquatic camera to
register your moments underwater.
-Have an iPad or tablet is good to spend time in transit times, which often lead 16 + hours. -Don't forget a roll of toilet paper or tissues to have in the bag in any eventuality. The bathroom will rarely be as expected.
Bags packed? Good trip!
Gallery
How to Prepare Your First Backpacking Trip
Source: www.tacticalgearslab.com
Five Tips For Preparing for a Backpacking Trip
Source: www.theworldorbust.com
Beginner Hiking Tips: How To Start Off On The Right Foot
Source: www.hiking-for-her.com
TRAVEL TIPS: How to Protect Your Backpack While Traveling …
Source: www.youtube.com
10 Tips to Prepare You For Your First Backpacking Trip
Source: localadventurer.com
Mountaineering Fitness and Training Tips
Source: www.pinterest.com
Dayhike Food Safety: Keep Your Hiking Food Safe To Eat In …
Source: www.hiking-for-her.com
244 best Hiking Safety And First Aid images on Pinterest …
Source: www.pinterest.com
Ten Tips for Safe Hiking: How to Prepare for a Day Hike …
Source: skyaboveus.com
How To Adjust A Backpack – Backpacking Tips
Source: www.youtube.com
How to pack a backpack for camping
Source: tacticalbackpackguide.com
Backpacking: The ultimate guide for beginners, prepare for …
Source: www.amazon.ca
Infographic: Tips for Dog Friendly Hiking
Source: blog.gopetfriendly.com
Warm Feet Hiking Tips: Cold Weather Shouldn't Defeet You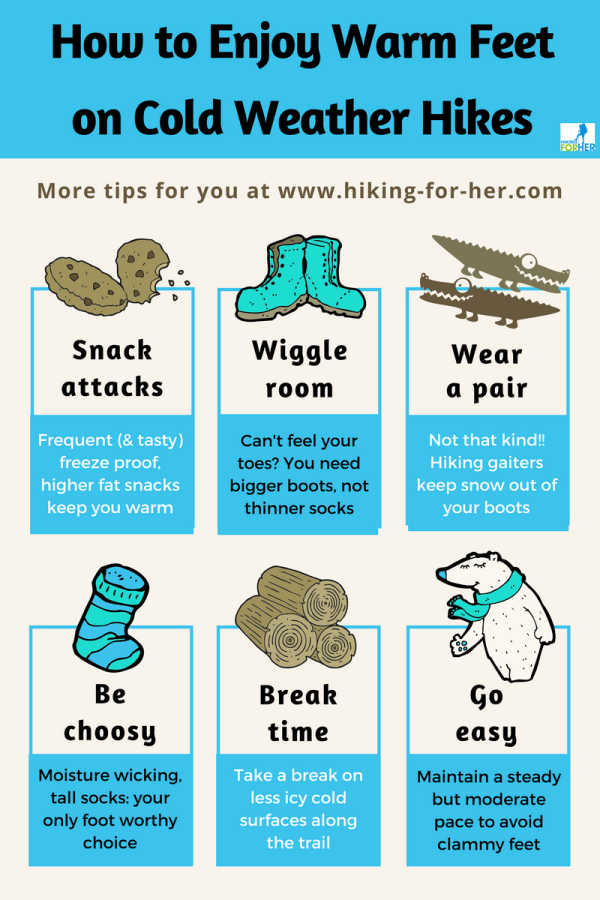 Source: www.hiking-for-her.com
8 Tips To Make Backpacking With Kids Fun!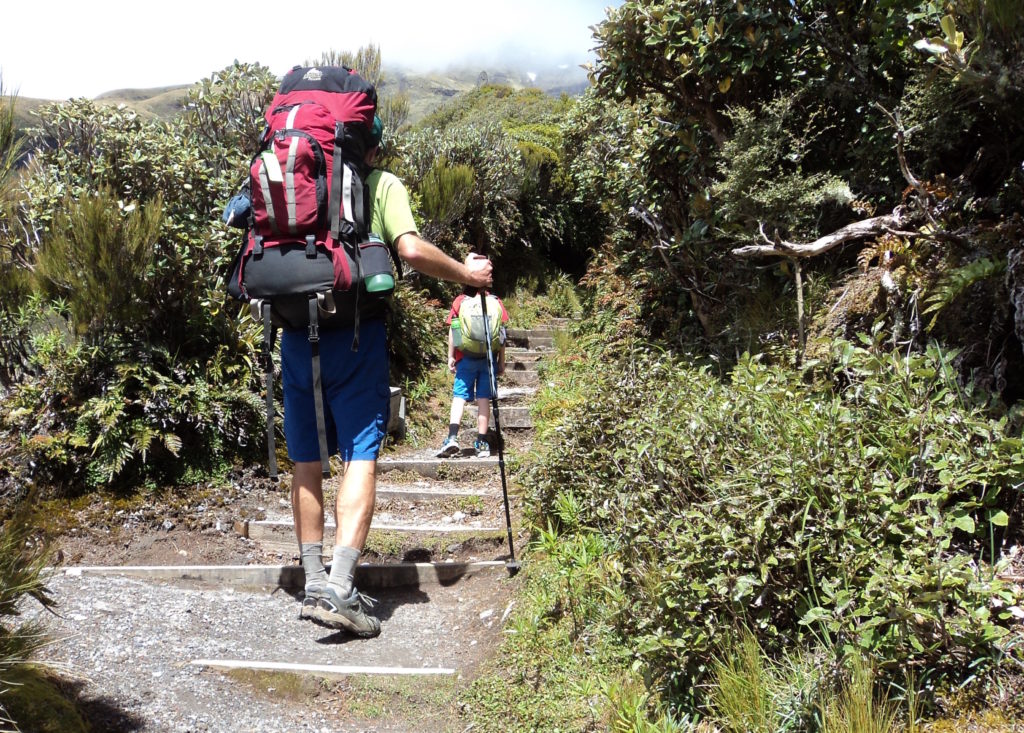 Source: jakesnatureblog.com
Top tips: Efficient backpacking trip planning, preparing …
Source: andrewskurka.com
Backpacking Tips for Beginners: What to Pack and How to Prep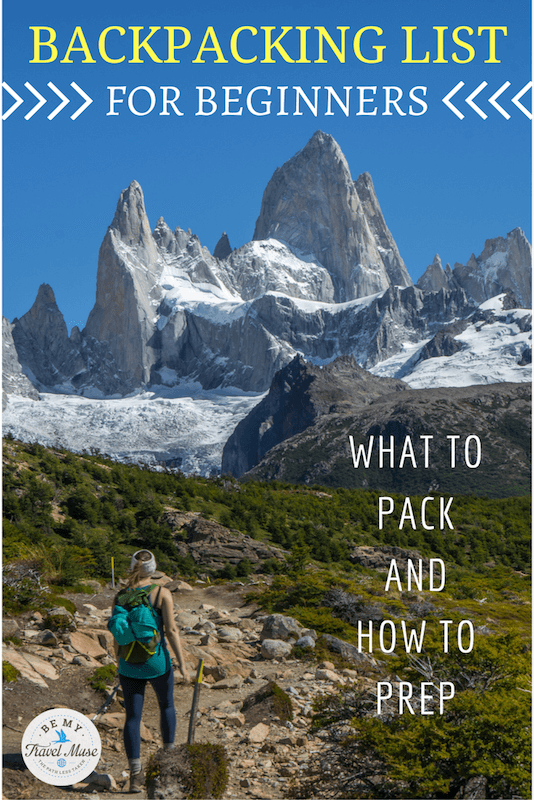 Source: www.bemytravelmuse.com
15 School Homework Organization Tips To Make Your Life …
Source: www.pinterest.com
10 Tips to Prepare You For Your First Backpacking Trip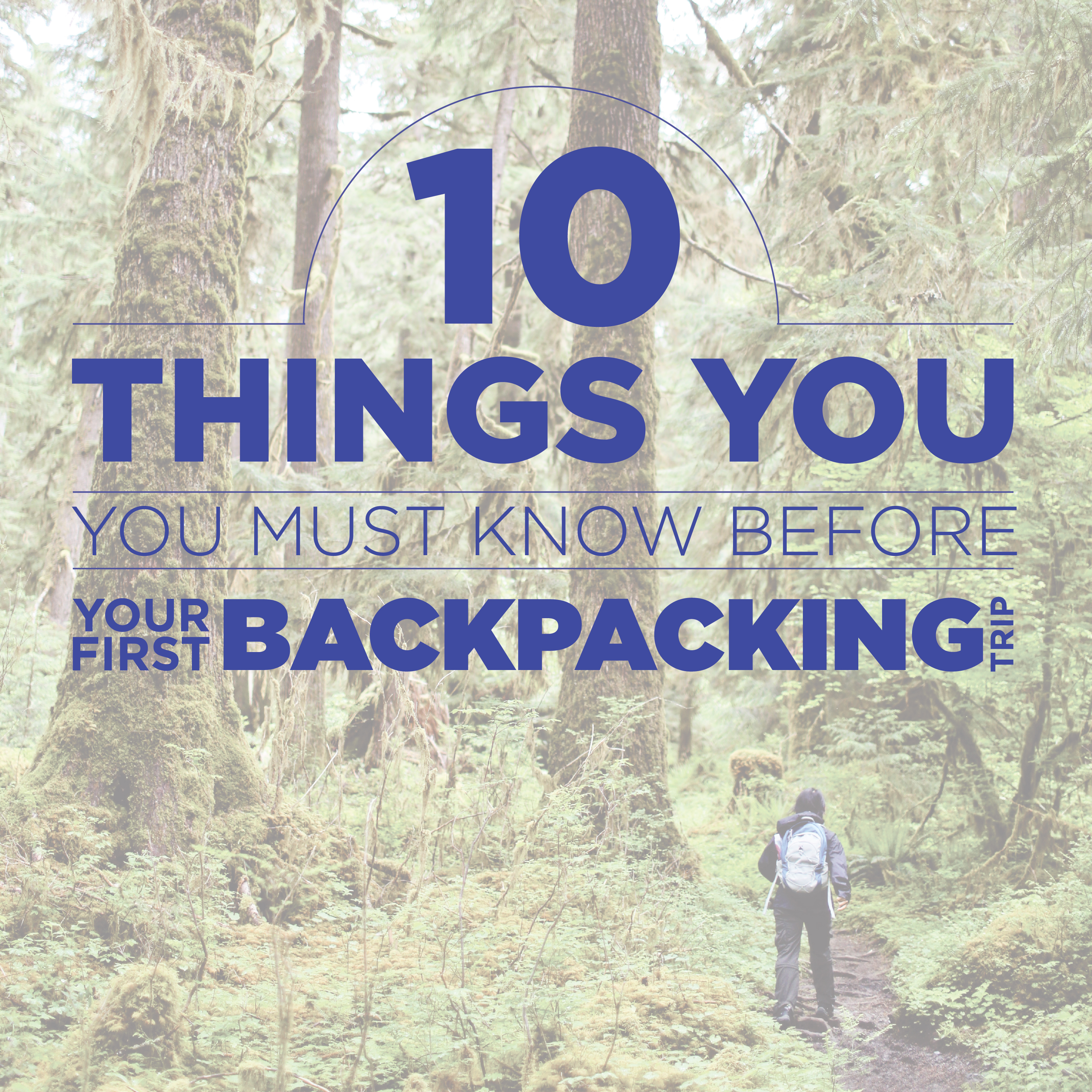 Source: localadventurer.com
6 Tips To Prepare Your Dog For Hiking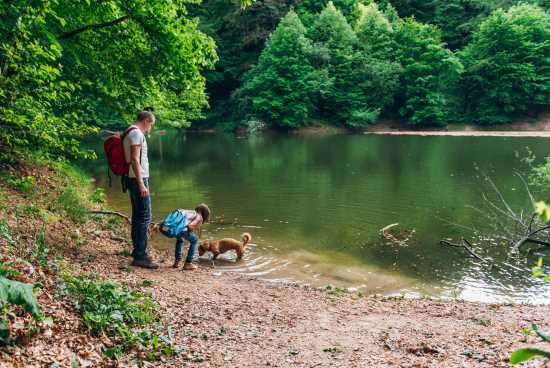 Source: www.smalldogplace.com