Lost sight and disturbing disappearance of Google radars: The small brand bags.
Like many subjects, the bidder is search relevance on the canvas seems to be put through the mill of Big Brother filters and some occurences become simply invisible.
Trend, favoritism or gap?
Annoying!
Do not you would list the number of times I was surprised that the words or phrases that I mentioned at the famous search engine did not give me satisfaction in terms of results.Including our own pages referenced that sometimes appear on inadequate occurrences.Annoying when you consider the time and resources that we spend to treat its content and relevance.
And the example of the small bag brand, our chosen field, seemed somewhat emblematic of the world in which we live. So I decided some days ago to see what we found on the net from the expression. And then, surprise! We must arrive at the 53rd result row to finally see this expression mentioned in the content. Suffice to say that no one sees the result!
So there would be more small brands of leather goods in France or Europe according to Google, or at least, would they most public favor to the point of making them invisible to users who, we know, not exceeds rarely the 3rd page of search engines! (not even the second in most cases).
A cons-sense … and yet …
Bizarre. To attend the pros fairs regularly, including the famous Première Classe and Who's next in Paris or the MIF , and constantly promote the subject in our pages, we can only wonder. Small bags brands in France and Europe have, however, never been greater;dynamism and creativity demonstrated all year that diversity in fashion makes it one of the most fertile areas in choice and styles. Illustrating this and this article, "the imperturbable Oh," one of our dear Olympe recycled leather bags , delicious Laure Hervieu, a Parisian stylist who did not shy in offering last ten years reasonably priced creations worthy of leading brands: unique and original handbags fashioned into jackets and leather jackets lined with silk scarf. A simple example among others of the wealth of this small world of fashion kneaded talents of all kinds but somewhat ignored by the general public, blinded by this modern addiction that is the reputation and image of a brand.
So what? A conspiracy, cabal, a dictatorship of the big accounts? Or an obvious fact that a little more would assume as such and plays the "big" by using identical words to them?Well, it reminds me a pretty fable in which a frog wanted to be as big as … beef!
Yes, a bit of both, of course. On Google, it is clear that the SEO community is increasingly puzzled about the dubious criteria of the famous algorithm. The famous "relevance" has become a vague concept and the incredible amount of criteria which forms the screen is convenient to define abstruse rules unfair view among those looking to get a little place on the web.
Conformism reigns
But the "mainstream" that now governs our minds in consumption seems to have managed to deter web players, at least in some areas, to use the right vocabulary to intelligently define their business. The fear of becoming invisible or incomprehensible to a public increasingly gregarious in his choices pushes each to try the "buzz" and follow a standardized and tasteless lexical registry responsible for communicating with the mass.The niche, the difference, specifically, the particular humans, these data that the whole point of internet media by allowing us to escape the mediocrity and discover the extraordinary diversity of the world through creation would be in the process of immersion in the thick conformism broadcast by the masters of the world of commerce and marketing. Destined to play a role contained in this puppet theater.
think different
No, I do not think so. At least not for everyone and not yet. First, because there is a lot of energy in small brands, bags or other products, and they made their way where there was hardly anyone. And finally, this human-sized economy run by people with a name as a convenience in neighborhoods or villages deserted by institutional, may well continue to seduce all those who think that the future is to buy less but better! A form of resistance can be …
Then because the exchange channels are now very many and that information travels fast and in abundance through social networks, constituting a new "word of mouth" 2.0. They are much more a mirror of our society, with the good and the less good, Google, became over time this accounting chubby and gentrified having lost those ideals started to become well-meaning dictator and corrupt our centers 'interests.
The diversity, that's life!
Finally, because there is not the canvas to know or discover the small renown brands, well that we make ourselves on promoting Espritcuir . There are many more than those we are proposing and that's good. Apart from the city centers and specialty shops, there are still today hundreds of animations, regional fairs and exhibitions involving these artisans and designers to go to meet their clients.
Finally, it's like in life, outside the box, often made of beautiful encounters …
See you on our blogs and our financial statements together to share our discoveries and shared passions for small brands bags!
Gallery
Balenciaga Introduces Two New City Bag Sizes; Check Out …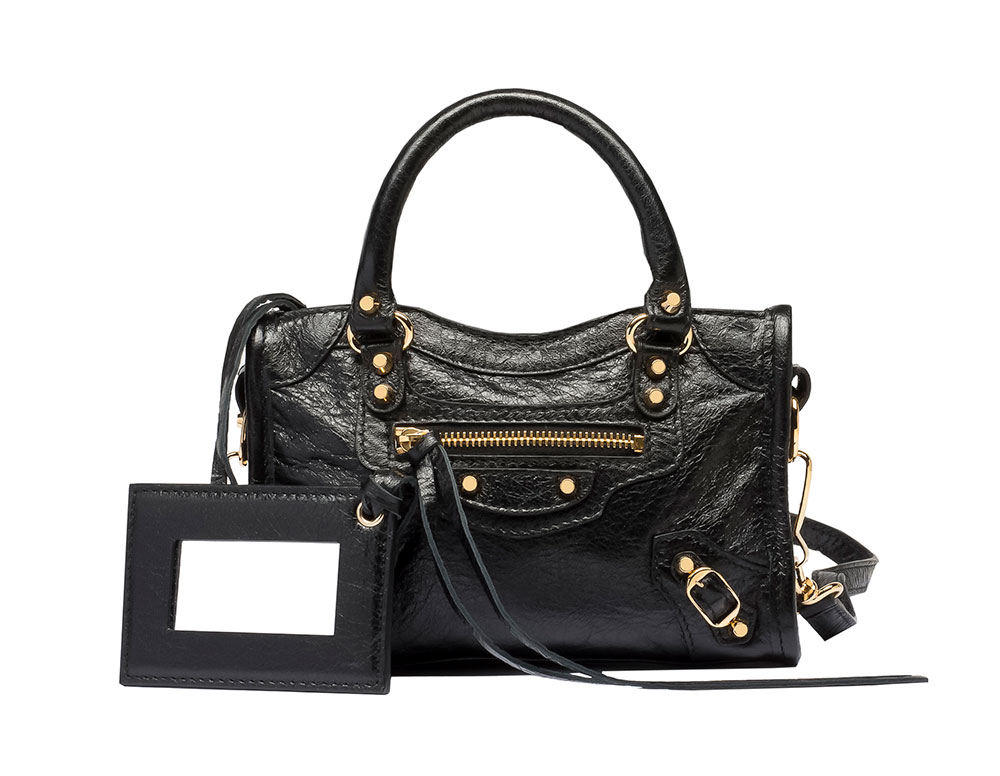 Source: www.purseblog.com
Prada Resort 2017 Bag Collection – Spotted Fashion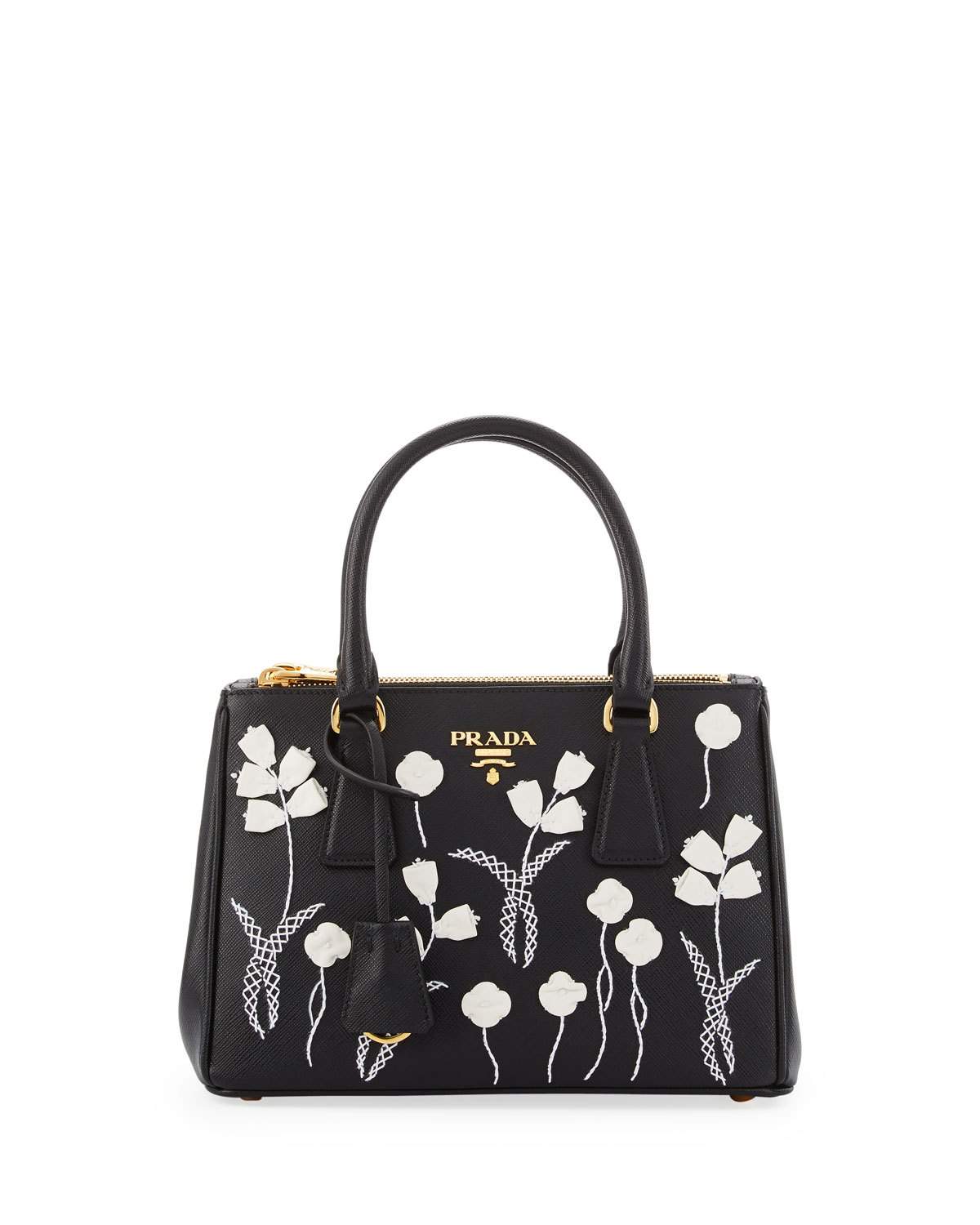 Source: www.spottedfashion.com
Wax Paper Crayon Art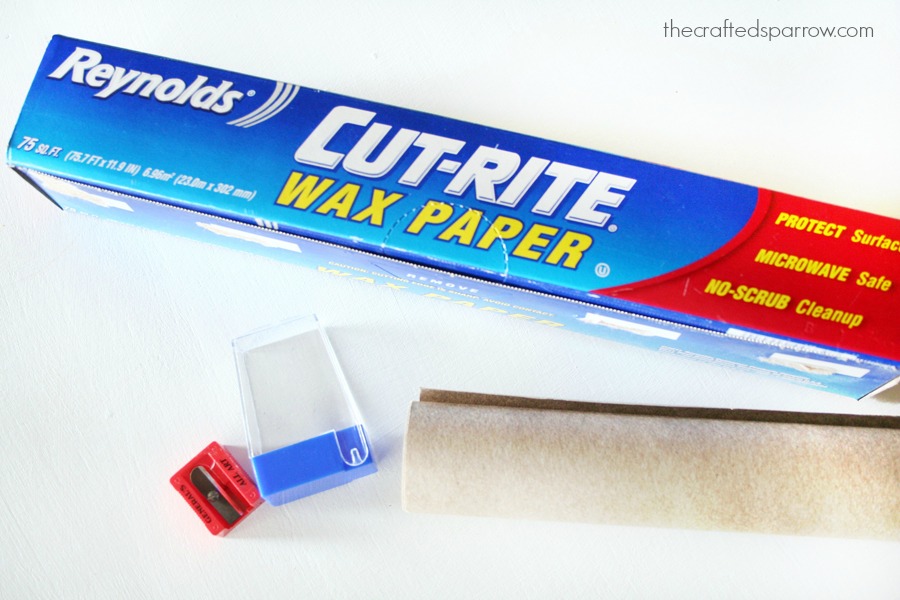 Source: www.thecraftedsparrow.com
Natural Series Package (Student Project) on Packaging of …
Source: www.packagingoftheworld.com
Turning the 'ordinary' into a brand – Four interesting …
Source: www.smallstarter.com
Louis Vuitton Unveils Fall 2015 Ad Campaign, Featuring …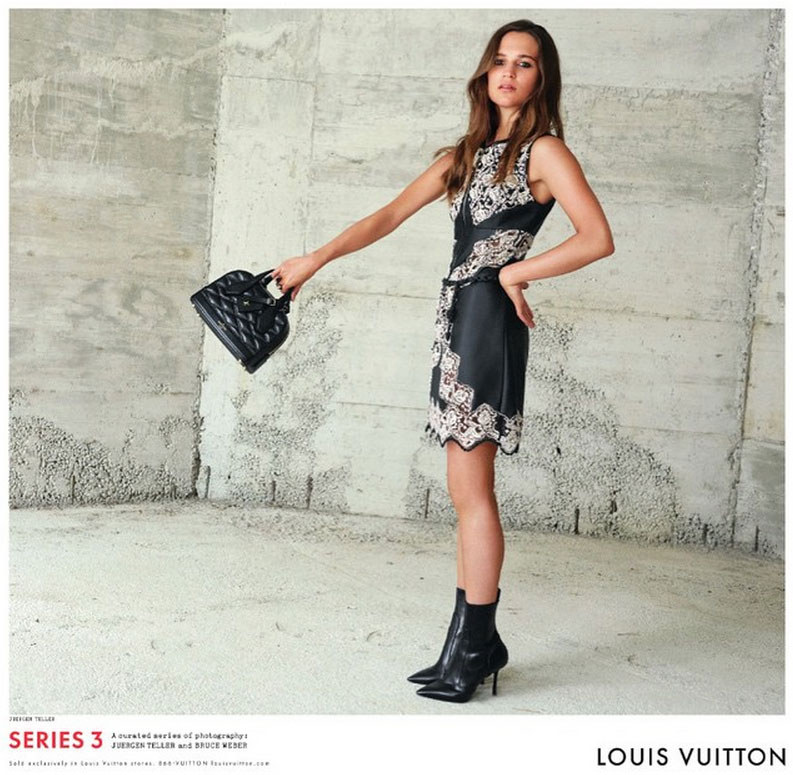 Source: www.purseblog.com
RWBY Ruby Rose Vinyl Figure – Rooster Teeth Store
Source: store.roosterteeth.com
Matthew McConaughey, Interstellar
Source: ruffntuffclothing.co.uk
Loewe, accessories, ready-to-wear
Source: www.lvmh.com
BrandValue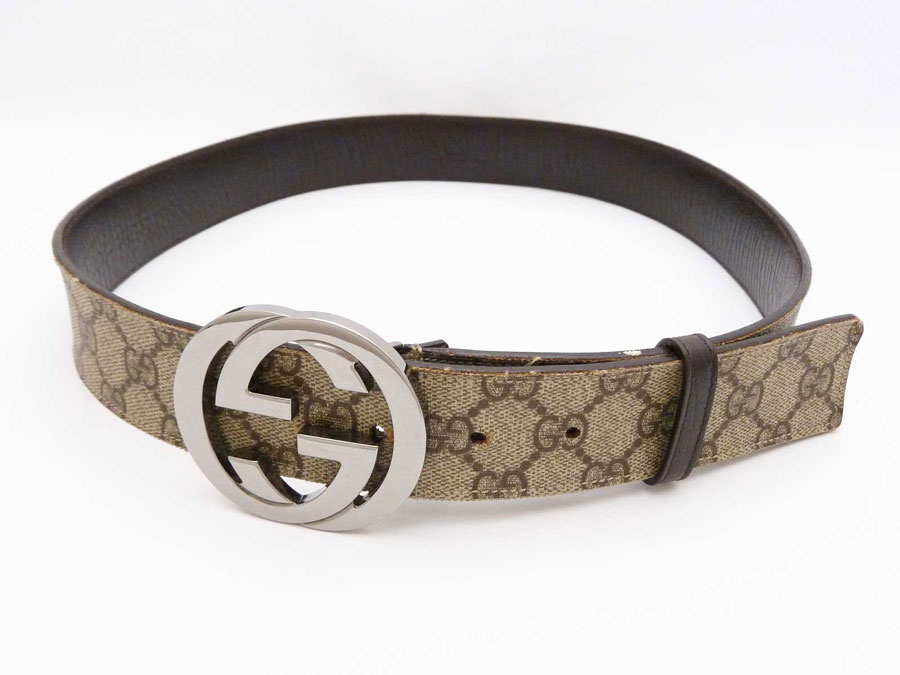 Source: global.rakuten.com
Harry Potter Temporary Tattoos (35 tattoos) – Cinereplicas USA
Source: cinereplicas.com
Sexy White Bold One Shoulder Strap High Leg Slit Party Dress
Source: www.amiclubwear.com
PINK LINGERIE SET FOR FASHION ROYALTY BARBIE SILKSTONE …
Source: fleurdelysdoll.com
The Dharma Store
Source: ethicalelephant.com
Valentino Fall/Winter 2016 Bag Collection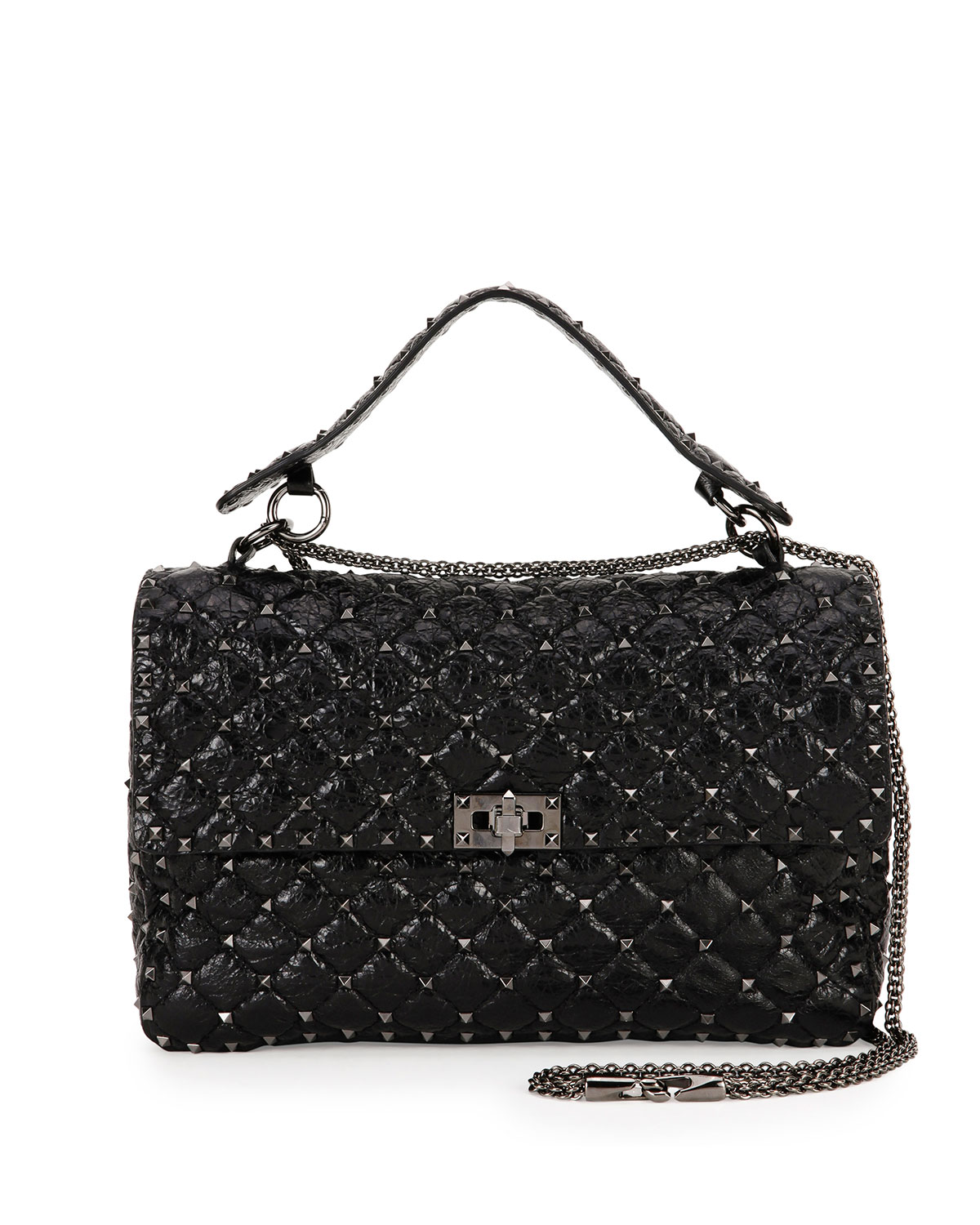 Source: www.spottedfashion.com
Gucci Soho Disco Bag Reference Guide
Source: www.spottedfashion.com
Wholesale Small Kraft Brown Paper Bags
Source: www.alibaba.com
Chloe Spring/Summer 2017 Bag Collection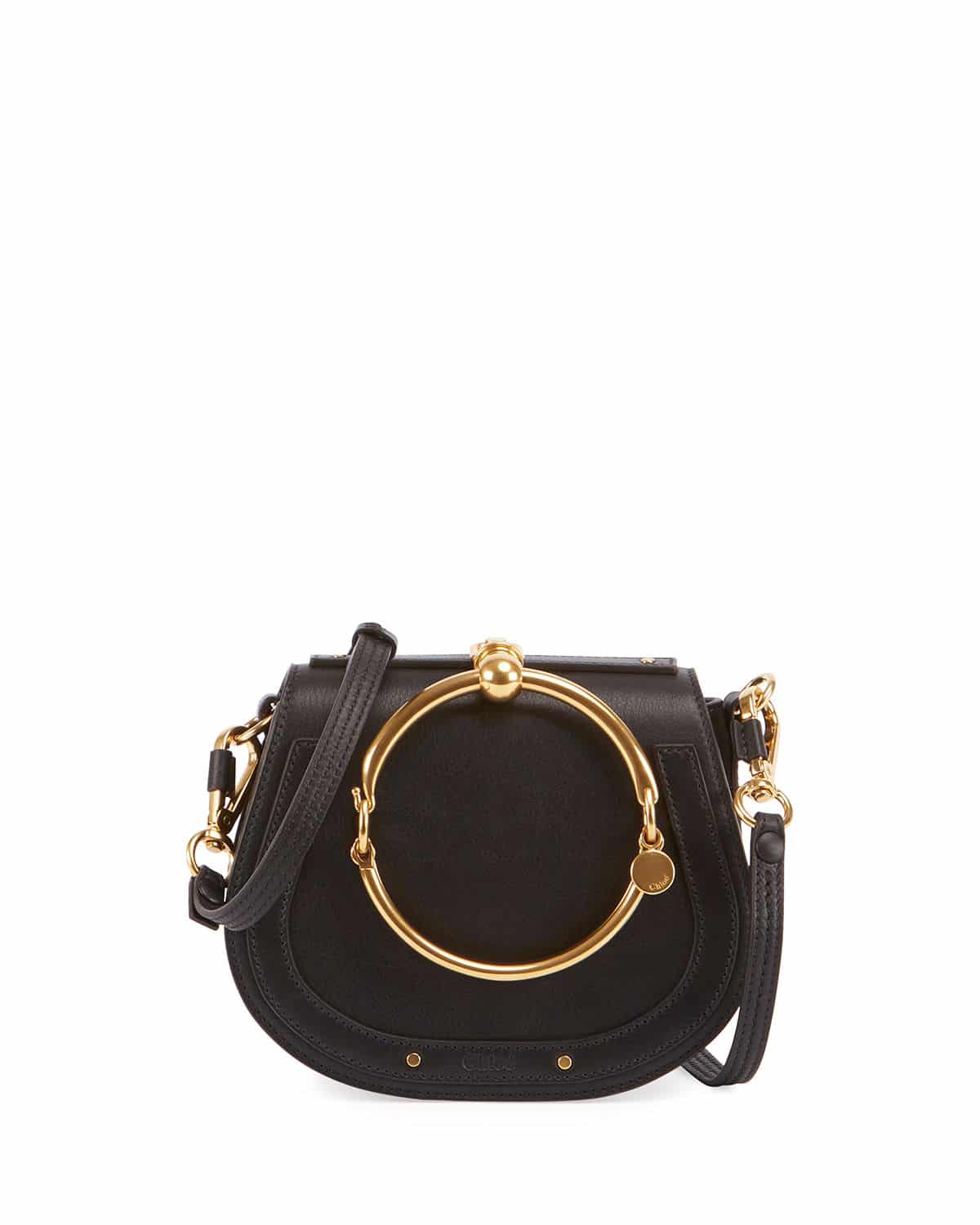 Source: www.spottedfashion.com
14 Of The Best Messenger Bags And Briefcases 2018
Source: www.forbes.com
Large Peppermint Candy Canes
Source: www.orientaltrading.com