It is the number one accessory of the traveler! He will accompany you for years around the world. Also, choose a backpack is important and requires time for reflection. Here's some help!
I exclude here the bags, which are only suitable for urban travel. For most trips, nothing beats a good backpack!
It helps to have both hands free when walking and are versatile bags. You can both use for a trek and you move with your luggage whatever the terrain!
Size and capacity of the bag
Your backpack should not be too big, not too small, ideally it is proportional to the size of your body.
As you know, over a bag, the more we are tempted to fill it. Often, all that you shall set you will not be useful. Even for a world tour .
I have already met some travelers with bags of 25 kilos. It's really a burden or a chore throughout the trip.
And if you need to fly , the weight of checked baggage is generally between 18 and 22 kilos. If you exceed the limit, you will pay.
My backpack is usually 15 kilos when completed. And yet I think it is too much.
Some are followers of the light travel. I remember an American in Nicaragua who traveled with a bag of less than 10 kilos. Strictly necessary. When I saw him move quickly, I admit that I envy …
For a long trip, and for a tall person, a bag between 60 and 80 liters is the norm. It should be a bag of 80 liters well filled easily exceed the 20 kilos.
Bag styles for traveling
The classic backpack
There are several bag styles. Personally, I always opted for a rucksack (backpack or as they say in English-speaking travelers) Classic.
The important thing is that it is comfortable. Thus, it must be adapted to your body.
Advantages :
Versatility: discovery of a country, city, hike or trek …
Side pockets and other accessories: belts, nets …
Lighter than suitcases
Cheaper than the last
On the downside, this type of bag is less safe, in the sense that it is easier to open.
The bag backpacks
Here is another interesting alternative. These backpacks offer a wide compartment opens like a suitcase. They have more wheels and a folding handle. They offer more comfort.
These bags offer a compromise between the bag and backpack.
disadvantages:
they are a little heavier.
Fewer external pockets
A little more expensive than conventional backpacks
Advantage: the ability to easily lock to your bag safer.
Options
Suspenders and belts
The straps are really important. They should be comfortable for walking. Choose a bag with the option "  adjustable back  ."
Another thing: the charge reminders are straps connecting the straps to the backpack. Pulling these braces, your bag will stick to your body.
The quality of the air between the back and the bag is also not to be overlooked.
The belt is an important element of comfort. It will relieve you by shifting a large part of the weight of the bag on your pelvis, not your back.
For a long walk, it is really a plus.
Access
Choose a bag with two compartments separated by a zip. Practice, this will allow you to separate your dirty business for example your own business.
Your bag must also have a side opening so you can quickly access your business without having to get them out of your bag.
The raba t must be large in order to squeeze in a sleeping bag or a tent without difficulty.
Pockets
They can increase the capacity of the bag. They are useful in order to grasp an object easily.
All backpacks contain two more or less large side pockets. They should not be too small.
A paper pocket is sometimes located within the back side bag. Ideal for storage of files, folders and other documents.
A mesh pocket located on the flap lets slip a fleece, a jacket or a bottle of water in order to have easy access.
Protects bag
Some models having a protective plastic that can almost completely cover the bag. Very convenient to protect from rain or bag. If your bag lands on the roof of a bus during the monsoon in India, tell him thank you!
You can also buy this accessory separately.
Wrist
A good handle on the top of the bag allow you to move easily.
My companion
Personally, I have a Quechua Forclaz 70, a good bag at the price of 130 euros that I have in years!You also have very good around 60 euros , still with the same manufacturer.
Do not hesitate to put the money in a backpack. It is an investment in a travel budget A good backpack will hold at least 10 years!
In the "small backpack," I you have already submitted video this excellent Lowepro bag.
Accessories for your backpack
I do not learn anything by telling you that the bags are a prime target for thieves … Here are some useful accessories to limit the risks.
Padlock and chain
You get at least one combination lock , safer to secure your bag under certain circumstances.Do you buy a chain also.
You can then attach your bag in transport: in the cargo hold of the bus in Latin America or an overnight train in India. You will be able to sleep soundly!
Protects a bag
For backpacks, there are canvas tote bag handy for air travel . They allow to slip into your bag and then close it all with a padlock for example. More reassuring. They are also very useful for bus travel.
Labels and other
Nowadays, a lot of bags or suitcases are identical. Also, a mistake is always possible, whether in leaving the luggage hold of the bus or the baggage claim area in the arrival of a flight.
Also, attach to your bag labeled with your name, address and contact. You can also "tag" your bag with a small plush, picture or other distinguishing feature.
In South America in particular, you might encounter the travelers filled bags surrounded by a wire sheath. This system aims to make it harder theft by laceration particular.
There is also a system combining a net, a cable and lock that can be found in trade:
More simple, there are a system that simply block the zip bags. A clever little metal object connects two zips together and preventing the opening of the bag.
You will find many other safety tips (and others) baggage in the Atipic method, my guide for safe travel.
Ideally, you test your bag loaded with 7 or 8 kilos with the seller.
Gallery
How To Choose A Backpack For Traveling in EuropeGuide to …
Source: thesavvybackpacker.com
How To Choose A Backpack For Traveling in Europe
Source: thesavvybackpacker.com
How To Choose A Backpack For Traveling in Europe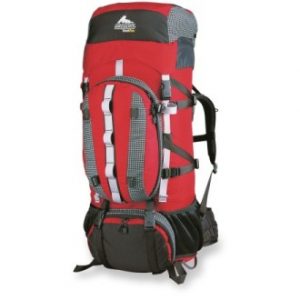 Source: thesavvybackpacker.com
How To Choose A Backpack For Traveling in Europe
Source: thesavvybackpacker.com
How to Choose a Fantastic Backpack for Travel
Source: www.sportsoutdoorhub.com
12 Best Rolling Backpacks (Reviews & Buyers Guide)
Source: www.nursetheory.com
HDE Nintendo Switch Backpack Gamer Elite Crossbody Travel …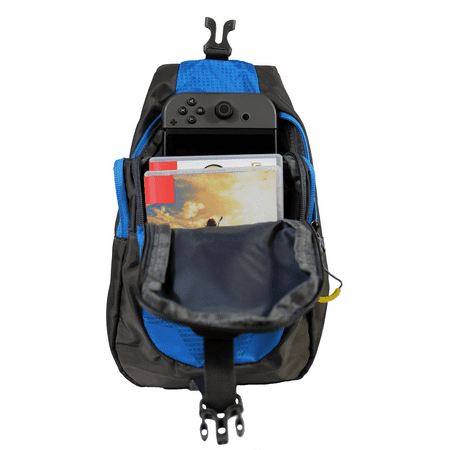 Source: www.walmart.com
Samsonite GuardIT Laptop Backpack Medium
Source: www.luggagesuperstore.co.uk
Backpack
Source: www.flaticon.com
Fjallraven Kanken No. 2
Source: www.thesportinglodge.co.uk
Climber Man Hiking With Backpack Stock Image …
Source: cartoondealer.com
MCM bags, handbags & wallets | Buy Online
Source: www.reebonz.com.au
Neck Pillows for Travel | Cabeau Evolution® Pillows
Source: www.cabeau.com
Popular Backpacking route India
Source: www.reisjevrij.nl
Anorak No. 9
Source: www.fjallravencanada.com
Camino de Santiago: What you need to know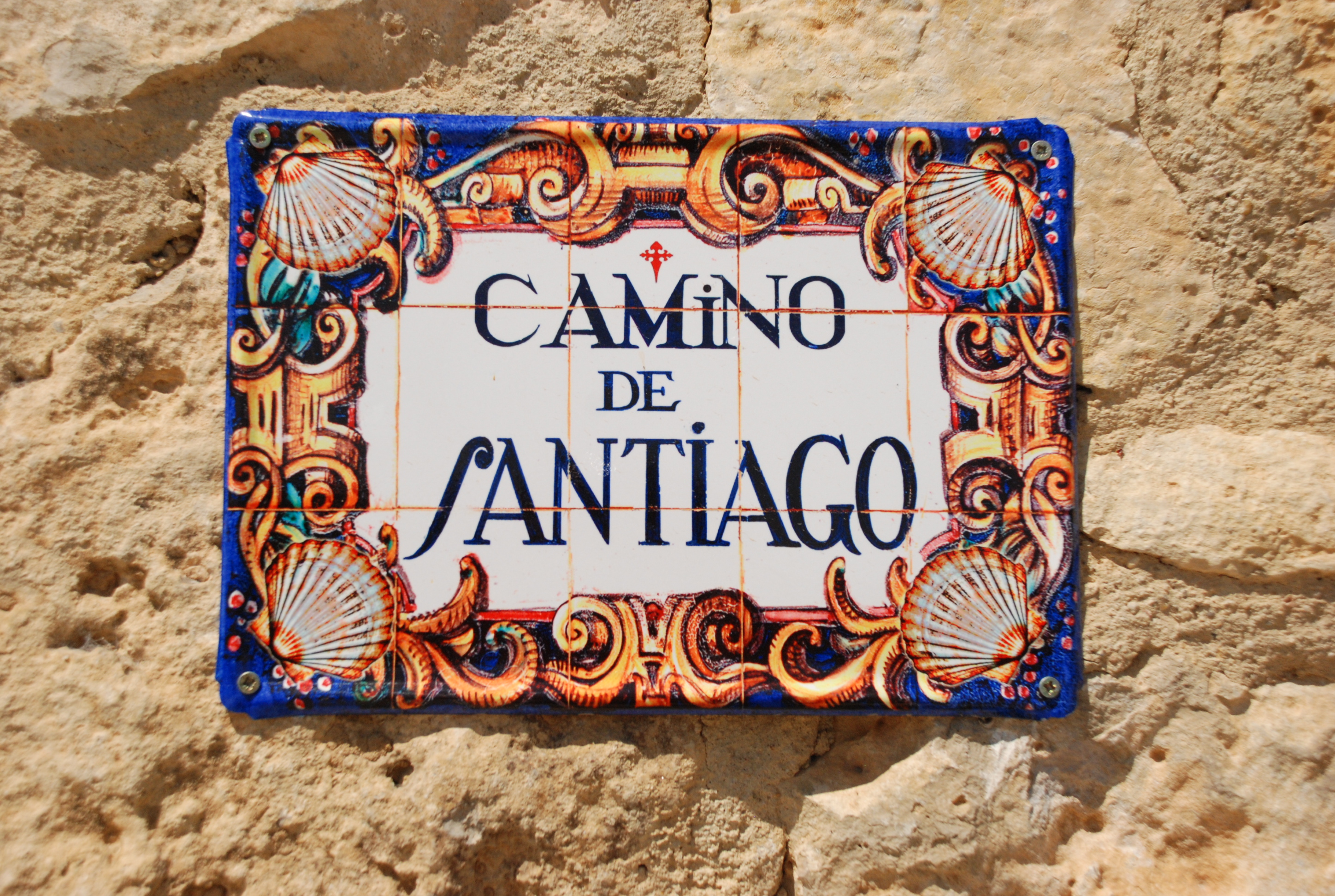 Source: budgettraveller.org
Skiing Vs Snowboarding – How to decide
Source: www.mountainwarehouse.com
Best 20 Sites Like Craigslist : Alternatives For Buying …

Source: switchgeek.com
How to Choose Between a Backpack and a Suitcase for Travel …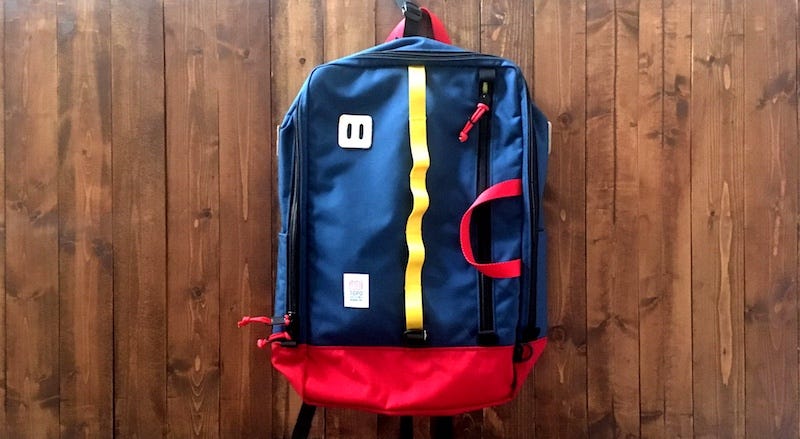 Source: www.lifehacker.co.uk
Best Waterproof Camera Bags [Top 10 picks & their reviews]
Source: choosebackpacks.com