Discover the story of each of the leather goods brands and designers and beautiful bags offered on Our site.
Exploring the diversity of leather in fashion design
The best internet invention is likely to discover at all, if they make the effort, the extraordinary diversity of the world in which we live, in all areas and particularly in fashion design. It's because we love this wealth, which our profession is part, we have chosen to share with you, through our shop, a choice of quality, original and unpublished, from collections of leather bags and accessories manufactured by small leather goods brands and designers French and European little known to the general public. This choice is neither exhaustive nor definitive. It is for us a special and original interest of our business specialists bag we want to offer our customers as a real added value.
How are small marks?
In fact, most fashion brands of ready to wear and handbags are now little known to the general public. Lovers who know this extremely dynamic and rich universe pros attending fairs and specialty stores of fashion accessories know that in recent years dozens of small brands bags or ready to wear were created to offer an original offer and more specific than the big brands.These are small structures, initiated by professionals passionate about their work, often artisans, designers and stylists , who create small businesses on an economic model of small-scale, starting with philosophy, for independence or modesty means ( the three are not incompatible), which does not diminish their skills and talent.
Remember that over 98% of French businesses have fewer than 50 employees and that sociology is the same in many European countries; our smaller brands therefore have the same profile as the majority of companies in Europe. Lack of curiosity and critical thinking of consumers, often attracted by the overexposure of brands skillfully maintaining the ambiguity between recognition and quality, also explain the relative anonymity of those brands that have still many customers without whom they would not not here today. Small specialist shops and fashion accessory, especially in major cities, make it their main offer to the delight of thousands of fans delighted not to be forced to wear the same thing that everyone and access to a few different styles of the "main stream" …
Why produce quality articles?
There are two main reasons for this: as we have seen, they were created by craftsmen, designers or designers with expertise they are proud of and which they are very attached. They are specialists in fashion and the bag . A picture of a great chef, their vision of the leather is expressed only in quality and some creative customization of their work. The second reason is economic: Why go on the same grounds as retail and try to compete with giants when you're a small business? It seems more consistent to create an alternative offer that will satisfy those, very many, who do not find them among the known brands.Finally, add that they do not have the resources of big brands to intensive marketing for several years to gain national or international recognition. Their iron commercial launches, perfectly assumed, will be the quality of their work, personal and original style, a good quality / price ratio (not always!) That will appeal over time a somewhat confidential customer. Just the opposite, so the supermarkets.
Are luxury brands?
Certainly not common sense. Those who know the world of fashion and leather goods already know that a luxury brand typically sells leather bags from 600 to 5000 euros (and sometimes more!). Luxury is an identifiable singular universe one particular signs is to offer price inaccessible to most consumers, justified or not! (that's another debate). Another feature is its prestigious image that emerges through its brands and communications campaigns. None of that for our brands that have chosen instead discretion. By cons, if we consider that true luxury is the rarity, quality and lasting pleasure, then that are luxury brands!
Why trust them?
Because they have proven over time: They work for many years and would not have survived if they were not reliable in a sector where competition is very strong. Moreover, we know them, exchange with them and know under what conditions they manufacture their products. So it is easy for us to give you for shopping at our store the best guarantees. Finally, some of them produce some of the big brands licensed catalogs. Yes, in the shadow of the big names, there are often small craft enterprises …
How do we know they are a good quality / price ratio?
Comparing the prices of comparable products from top brands. Adding personalization, identity, style and rarity of such items;this has a value which few brands can claim. While assessing the price of a good is a culture that is acquired by comparing, again and again! Whatever the field …
What does "limited series"?
This means that the items are made in small numbers, sometimes in the room in some, by ten or twenty for the majority, to better control their shaping but also, let's be honest, because the manufacturer has to manage the production of a catalog of many models and he can do the same across the range. Finally, because we have said previously, their client is confidential so their production is more limited. This also means that few copies of each model are available in the year; fun for some to buy an unusual view unique product, the downside for others to be able to buy them at any time on our website or elsewhere.Some items are in stock for a few days or weeks and return that once or twice a year, depending on the capacity of its producer …
Production reasonable and reasoned
Finally, Espritcuir.com offers a quirky and original universe of small artisanal brands of leather goods interesting. They do not claim to be as the world's best and make the most beautiful bags, that assessment falling partly subjectivity of each. We selected them for their quality and aesthetic interest with the arbitrary unique to this area. Our aim is to promote quality production at relatively affordable prices for fashion lover
Gallery
pACSAFE – Google Search – at REI
Source: www.pinterest.com
Take an Office Style Lesson from Amal Clooney and Her …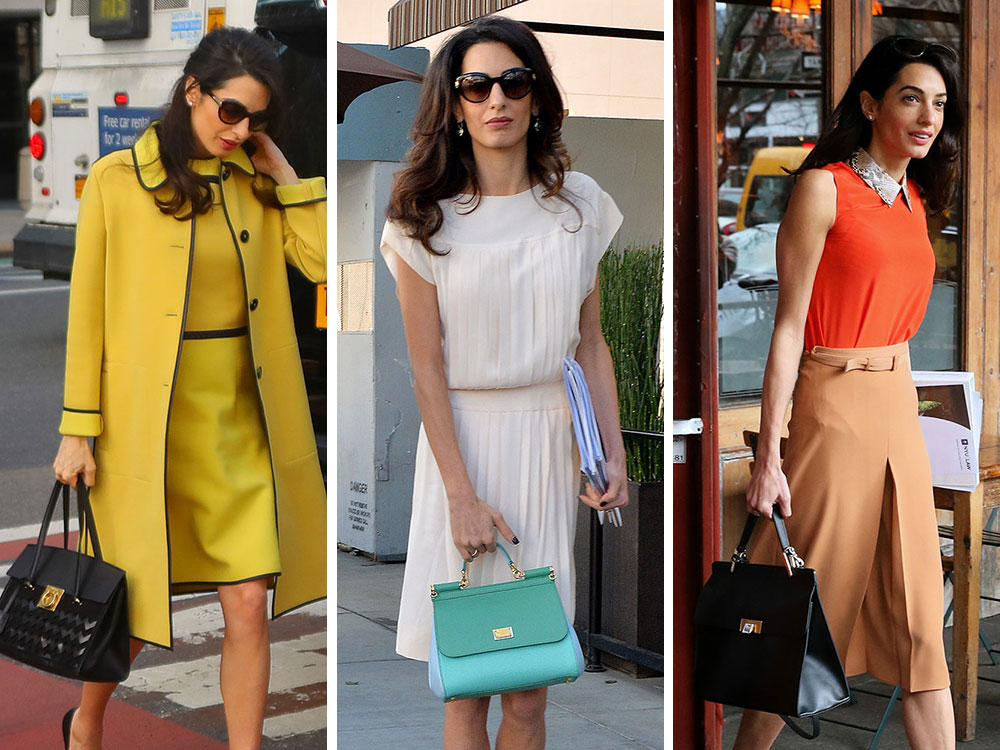 Source: www.purseblog.com
15 Designer Bags Unapologetically Dripping in Logos …
Source: www.pinterest.com
Designer Cotton Bag Eco Friendly Hand Crafted India Art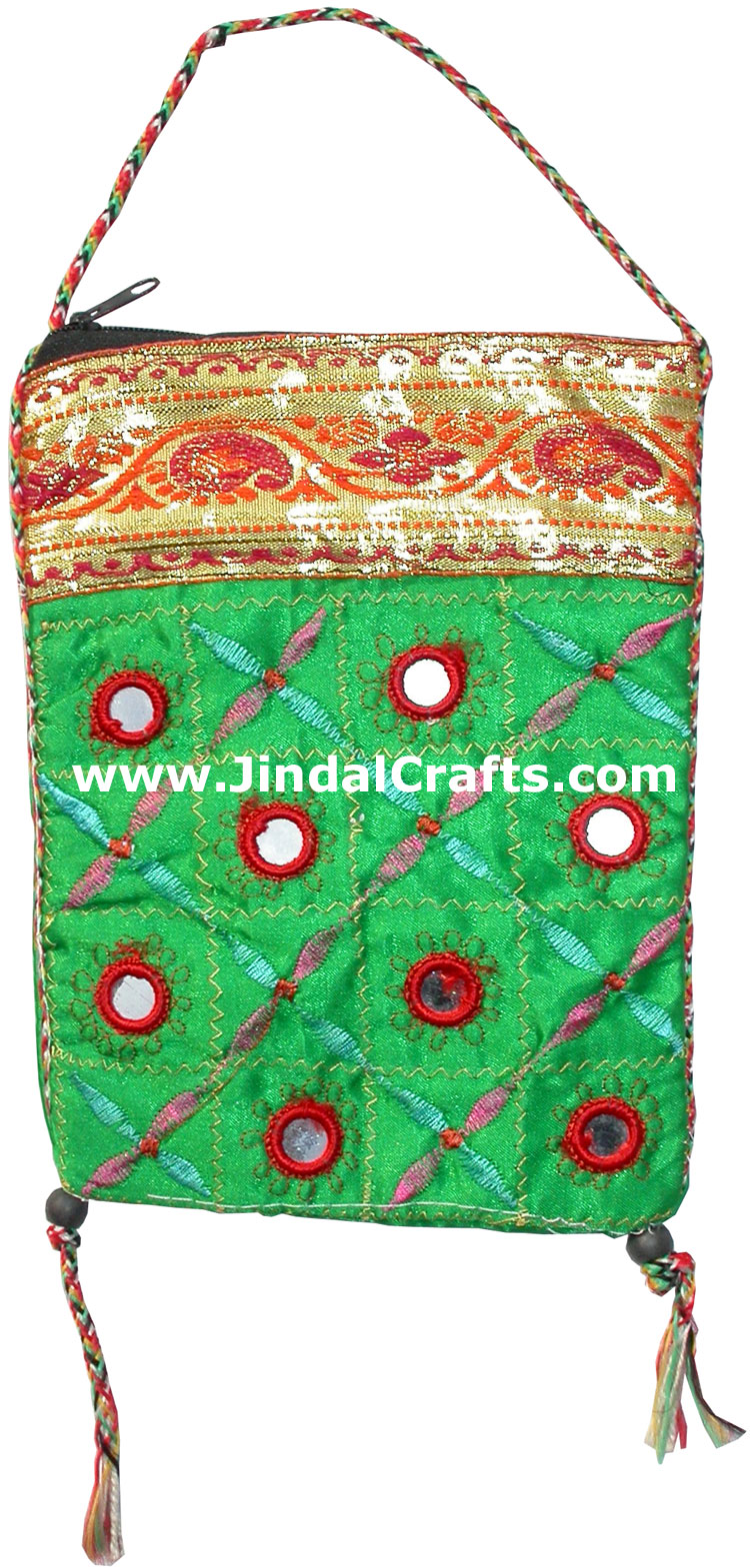 Source: www.jindalcrafts.com
Love, Want, Need: The Crossbody Bag You'll Adore Forever …
Source: www.whowhatwear.co.uk
Designer Leather Handbags
Source: wheretoget.it
Georgio Armani handbag | bag | Pinterest
Source: www.pinterest.com.mx
Más de 25 ideas increíbles sobre Designer bags outlet en …
Source: www.pinterest.com.mx
ASOS Created a $50 Knockoff of Moschino's Barbie Sweater …
Source: stylecaster.com
Plastic Chairs|Modern Designer Plastic Furniture|Plastic …
Source: www.supreme.co.in
Hillsong's pastor and wife become Justin Bieber's …
Source: www.dailymail.co.uk
Mehndi Ceremony Wordings,Mehndi Wordings,Mehndi Ceremony …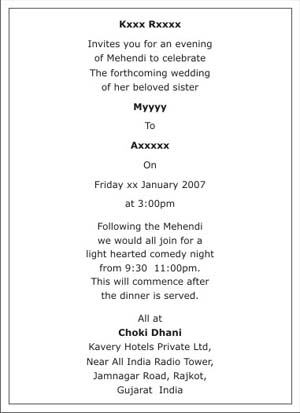 Source: www.universalweddingcards.com
Guide to Efficient Packing
Source: visual.ly
Designer Concealed Carry bags for the well armed women …
Source: www.pinterest.com
Furla CANDY Handbag ($465) liked on Polyvore
Source: www.pinterest.com
⊱ɛʂɬཞɛƖƖą⊰ | Bags/Clutches/Wallets | Pinterest
Source: www.pinterest.com
New leather HandBag Shoulder Women bag brown black hobo …
Source: www.pinterest.com
christopher kon : womans designer hand bags & wallets
Source: zenithhandbags.com
Favourite 'go to' pattern
Source: www.pinterest.com
CLOTHESPIN BAG Clothes Pin, Laundry Peg Holder, Large …
Source: www.pinterest.fr