COLORS AND MATERIALS
The bags are now available in all the ranges of colors, from classic, light colors and pastels, the most flamboyant and unusual shades. Be careful because some colors, of course lighter, get dirty more easily and are difficult to clean up then happens, so a color that you like but it is also suitable to the types of trips that usually undertake; if for example you are used to traveling by plane and your suitcases are not carry-on bags, colors to choose should not be too easy to get dirty, as will pass many times in airport warehouses and in airplane cargo holds.
If you often travel by car, you can also buy suitcases with colors at greater risk of dirt. The choice of color depends on the material then we choose the suitcase; Indeed, while not all materials are available in all colors, and some materials are easier to clean than others, regardless of the chosen color. The suitcases can then be produced in different materials:
cloth
polypropylene
canvas
skin
ABS, acrylonitrile – butadiene – styrene
ACCESSORIES
Beauty case
The cosmetic bag is an essential accessory for a functional bag. The beauty you bring cosmetics, makeup, accessories for cleaning the body for hair removal, sometimes precious, jewelry and medicine: closed in beauty, these accessories are easy to find and to take and you do not lose inside the suitcase, avoiding so even to dirty or wet clothes. There are different kinds of beauty case: those rigid equal to the suitcase and to be included in the pull-out trolley handle, those soft and come in various sizes, those leaflets, which may contain many accessories but save space in your suitcase when closed.
Double bottom
Some cases come standard with a double bottom, where to put accessories that can soil or objects to hide, or for storing shoes.
Pockets multiaccessori
Often the cases come standard with internal and external pockets of varying sizes, to accommodate many different items. Usually there are two on the outer front part (for shoes and slippers), a on the rear exterior (for magazines or documents), and an opening on the inside, (for linen or accessories).
ELEMENTS TO BE EVALUATED TO BUY A TROLLEY
The elements to be considered when buying a suitcase, are:
the stability of the trolley on the wheels when it is transported
good handle of the pull-out handle
the integrity of the wheels, which contribute to the good overall stability of the trolley
the robustness of the hinges, especially in cases not rigid, which can fill and also deform, leading to a high limit of tolerability precisely the hinges
the internal capacity of the case, the possible double bottom and inside pockets
The materials held
the proper functioning of the wheel mechanism
Before buying a trolley, try to realize its stability and its transportation convenience.
WHAT TO PACK DEPENDING ON THE TYPE OF TRIP
At sea
Bring the summer changes, by day and by night. Bring swimsuits, beach robes, sarongs, hats, sunscreen, flip-flops and other beach accessories if they are hard to come by once you arrive on site. Bring empty envelopes to be filled with dirty linen and customs that immediately before the return is not possible to wash, so as not to dirty the rest of the clothes and the whole suitcase. In the bottom of the suitcase, before the rest, arranged beach towels.
In cities
If await archaeological visits, museums and walks around town, filled the suitcase of clothes and comfortable shoes, accessories for the camera, tourist books and maps, as well as to take with you to keep a comfortable backpack on his shoulders. Do not forget sunglasses and empty bottles to be filled gradually with water, as well as shoes and rain gear, you can never know.
In cruise
In addition to clothing and accessories typical for a beach holiday, also brought the need for chic evenings cruising opportunities are many. Moreover also equip yourself with clothes and comfortable shoes for shore excursions.
In the mountains
Bring in your suitcase clothes to be able to dress in layers, high shoes to the calf, sunglasses, sunscreen, water bottles and comfortable and capacious backpacks.
In the boat
for a sailing holiday, should you need to bring in soft suitcases, preferably bags, which once emptied can be easily folded and stored without taking up too much space.
In motorcycle
Bring in a large backpack comfortable foreign exchange and sports. It better to keep as light as possible in terms of luggage for this type of holiday.
Gallery
Top 10 Best Rolling Makeup Cases: Your Easy Buying Guide …
Source: heavy.com
Gracefuldegrade: Rimowa Review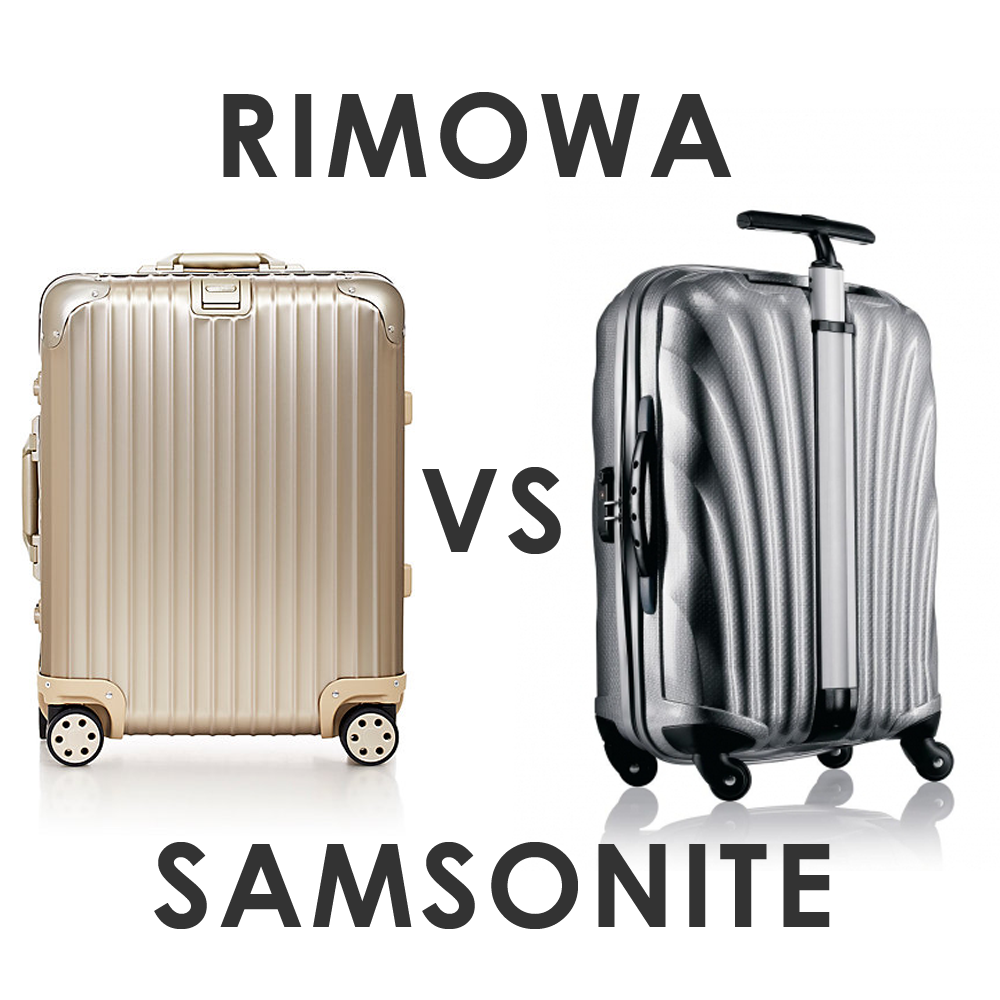 Source: www.gracefuldegrade.com
15 Best Rolling Luggage and Spinner Luggage 2018
Source: nymag.com
Away Is the Affordable Luggage Line You Want
Source: gearpatrol.com
Best Small ATX Cases of 2018 [UPDATED]
Source: gpunerd.com
The Philosophers Magazine Subscription
Source: www.newsstand.co.uk
Vintage Large Life Size Replica Red Telephone Bookcase …
Source: www.smithersofstamford.com
Barney Magazine Subscription
Source: www.newsstand.co.uk
Cbeebies Magazine Subscription
Source: www.newsstand.co.uk
Forever Sport Magazine Subscription
Source: www.newsstand.co.uk
Thomas & Friends Magazine Subscription
Source: www.newsstand.co.uk
Vogue French Magazine Subscription
Source: www.newsstand.co.uk
Cbeebies Magazine Subscription
Source: www.newsstand.co.uk
Nature Magazine Subscription
Source: www.newsstand.co.uk
Boxing News Magazine Subscription
Source: www.newsstand.co.uk
Save It for a Rainy Day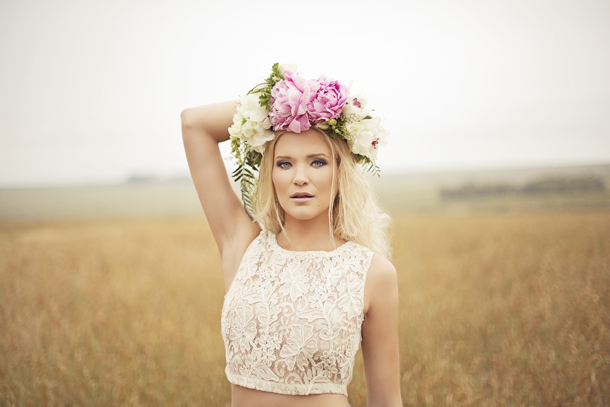 Source: southboundbride.com
Paris Match Magazine Subscription
Source: www.newsstand.co.uk
Amazon.co.uk: Suitcase Guide: Luggage
Source: www.amazon.co.uk
The Best Luggage and Bags for Modern Travelers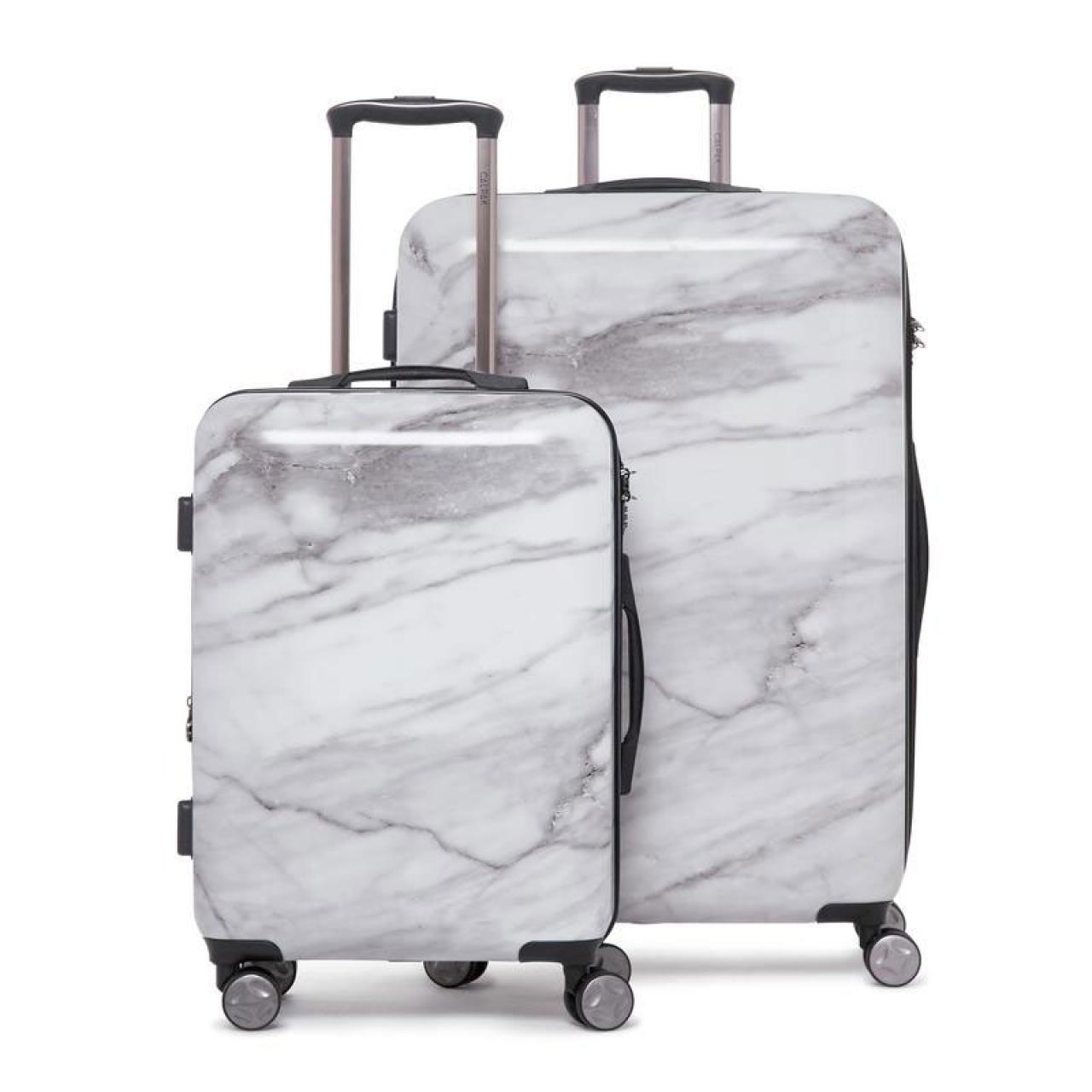 Source: www.travelchannel.com
Disney Animators' Collection Small Rolling Luggage …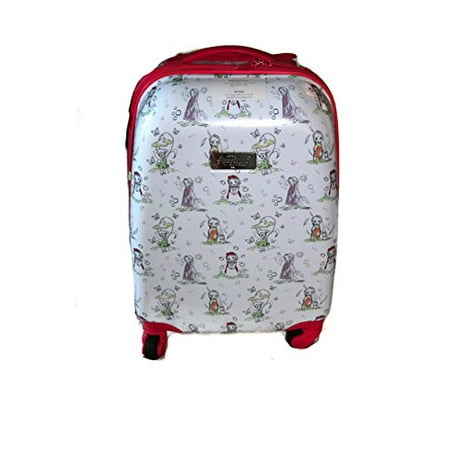 Source: www.walmart.com